Home Page
Latta Schools and the Ellis Performing Arts Center are excited to begin providing quality entertainment to the Latta community. You can check the Event Calendar to see what shows are coming in the near future! We are still exercising social distancing to reduce the spread of Covid, so seating will continue to be limited.
"Shrek, The Musical Jr."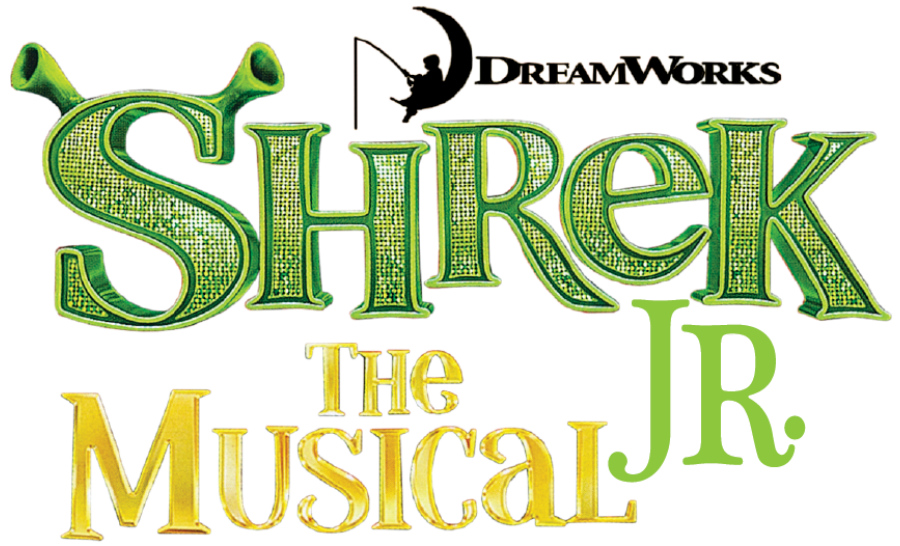 The Viking Theater Workshop presented SHREK The Musical, JR for three shows in November of 2021. It was a resounding success. It is nice to know that the EPAC is once again able to provide entertainment to the Latta community. If you want to see some pictures taken of the show, click the "Photos" link above, then click on "SHREK Jr.". CONGRATULATIONS to the crew, cast and supporting team of people that made this play a true hit!